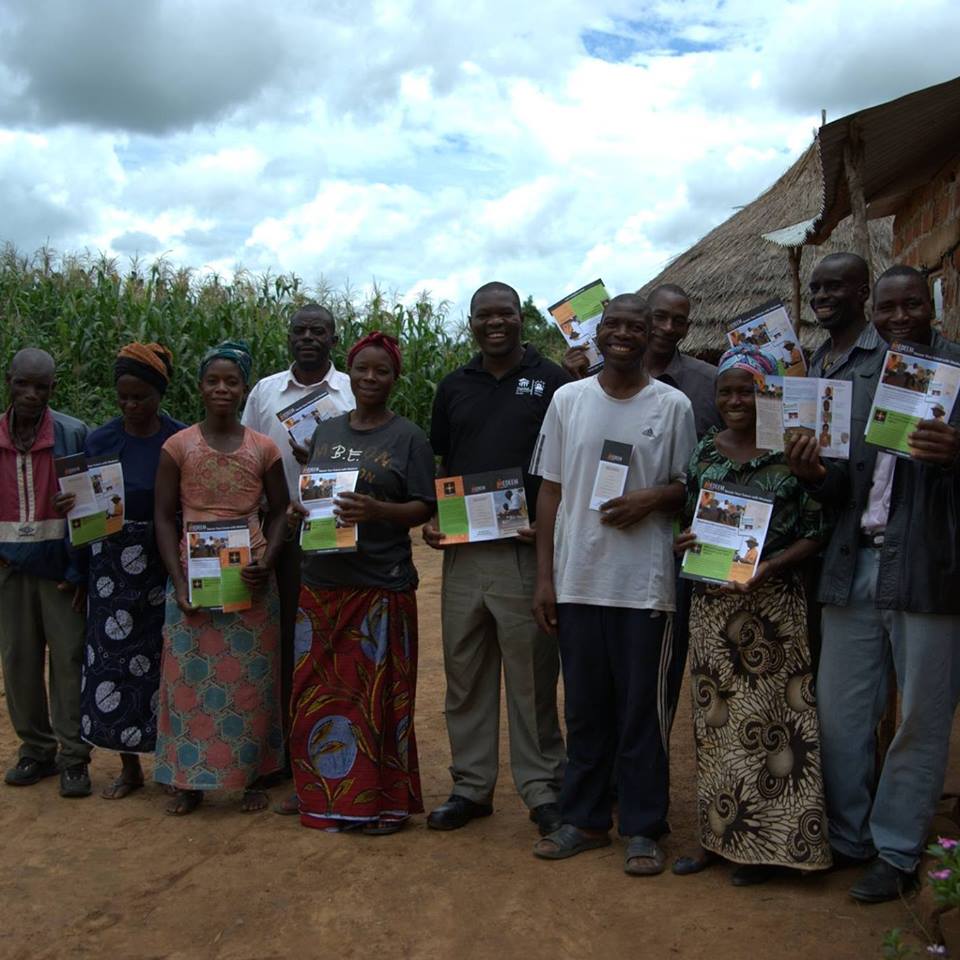 MEDEEM provides an innovative and affordable, private-sector driven solution to formalizing land rights for the world's poor. Over one billion of the world's poor lack the simple security of legally recognized land rights. The inability of the poor to gain formalized land rights remains a formidable barrier to economic progress and financial inclusion and has paralyzed an estimated 9.3 trillion dollars of untapped capital globally. Medeem's innovative, technology driven solution, was created to solve a complex problem by a commercially run business opportunity.
Fundraising
This venture is seeking finance for their venture. Become an registered investors to see all the details.
Idea



We have an elevator pitch. We want you to sign an NDA before we share our business plan. We are already working in BoP markets and want to improve our current offering.
MEDEEM provides an innovative and affordable, private-sector driven solution to formalizing land rights for the world's poor. MEDEEM addresses long standing roadblocks to registration by bringing the process directly to its clients at a cost they can afford.
Team


We have a business network and can get introduced to the right people. We can build the product. Given the time and money, we can deliver on our promises.
The executive management team of Medeem is made up of a diverse and experienced group of individuals. Micah Sarkas, CEO, has both an MBA and CFA. He has worked in small business, large Investment Banks and has experience in Venture Capital across East and Southern Africa.
---
Product

We have a demo or prototype and are ready for the next step. We have developed the product ourselves and own all of the IP for the product.
We have proprietary software and processes. We are looking at expanding and improving our current products and services.
Revenue


We plan to start by building a community of passionate customers. We have identified one or more revenue streams. We already have revenue from paying customers.
Rural households pay for Medeem for Land Rights documentation. Our other revenue streams are: (1) the data (Geo-data, Individual and land data) on thousands of individuals in rural areas and (2) the licensing and franchising approach of our services.
---
Inclusiveness




We work directly with small holder farmers and bring a solution to their door step. By securing their land, by buying into the process they now have a vested interest in the outcome. This brings long-term investment and development from the ground up.
We involve low-income groups as consumers. We involve low-income groups as producers. We involve low-income groups as distributors. We involve low-income groups as employees.
Land insecurity is a global issue (primarily in developing countries). The impact of secure land rights has a ripple effect, by helping unlock finance and development.
Registered investors only
Documents are only visible to registered investors when the venture is fundraising.
Team

Updates